! BODY background=logonb.jpg bgproperties="fixed">
NEWS & VIEWS ALLEZREDSTAR.COM
---
Updated 9th October 2017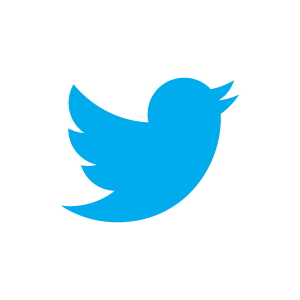 QUICK NEWS ROUND-UP Red Star emerged from a run of three games without a win by beating Chambly 2-0 at Bauer . The win, sealed with goals from Satli and Sané came on the back of two successive draws and the first reversal of the season at Béziers (0-1). The first real test of the season was negociated with a goalless draw at Grenoble, joint-leaders with Red Star. Next, high-flying Laval were the visitors to Bauer and returned home with a 1-1 draw. Laval opened the scoring early in the first half before enduring a green and white storm, thanks mostly to their goalkeeper Hautbois. Finally the Tangos cracked and Keita equalised from the penalty spot. The miserable winless run continued with a 1-0 defeat at Béziers, Red Star ending the game with ten men following the dismissal of captain Fontaine.
The last time Chambly came to Bauer they went home with an 8-0 defeat as Red Star rose to promotion. This time there was to be no drubbing but Chambly once again failed to score and Red Star ran out comfortable 2-0 winners. Kévin Lefaix on his return to Bauer failed to score and was booked late on for his troubles. To add to the visitors woes they finished with ten men as Ntim was sent off.
In the Coupe de France Red Star opened their win with a 2-0 win at Ozoir-la-Ferrière in the distant eastern suburbs. The home side play in Regional League 4 but failed to provide a surprise as Red Star won with two goals from Sané. The minnows finished the game with ten men following their goalkeepers' dismissal just before the pause.